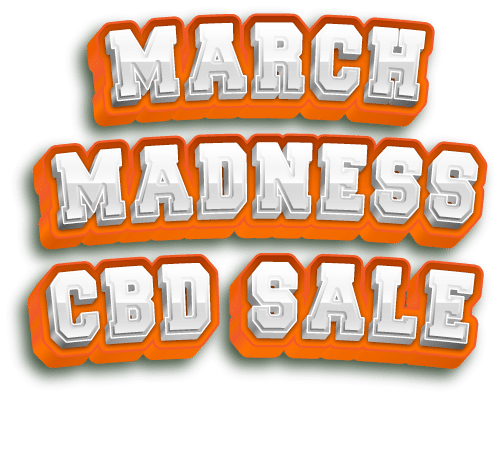 CBD BOGO offer valid for participating products. Expires 03/31/23 or while supplies last. Act now before we run out!

CBG Concentrate: Zero High® THC-Free Pure Cannabigerol Isolate Powder
Net CBG Weight: 1,000MG to 10,000MG

Zero High® THC-free pure CBG isolate powder makes it easy to infuse everything from drinks to homemade products with Cannabigerol.
At 98.5% potency, Zero High® powder can be added directly to teas, coffees, ingestible oils, moisturizers and creams, and even baths.
It can also be taken directly and on a daily basis, in powder form.
Extracted from high-content Industrialized hemp, this concentrate meets Federal guidelines and contains 0.00% THC.
Zero High® can be shipped to all 50 states.