Choose Your Preferred CBD Type
We offer two different types of CBD softgels for you to choose from.
Full Spectrum CBD has the most cannabinoids as well as a tiny amount of THC per softgel.¹
Don't want THC in your CBD? Opt for Broad Spectrum CBD Softgels instead. They have zero THC!²
Claim your FREE 7-day sample by adding the type of CBD that's right for you to your shopping cart now.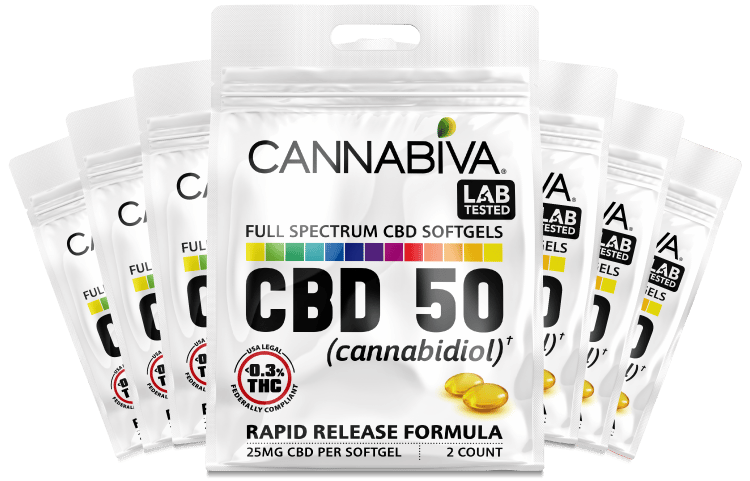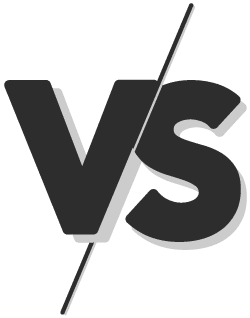 ¹Cannabiva Full Spectrum CBD Softgels contain a small amount of THC up to the legal federal limit of 0.3% THC by volume.
²Broad Spectrum CBD Softgels contain 0.0% THC by volume according to independent lab testing.